ALWAYS Available When You Need It
Criminal Defense 24/7
Criminal Defense & DWI Attorney in Weatherford, Texas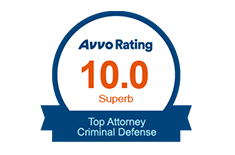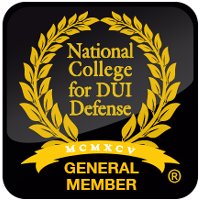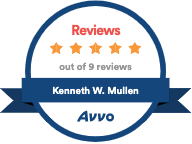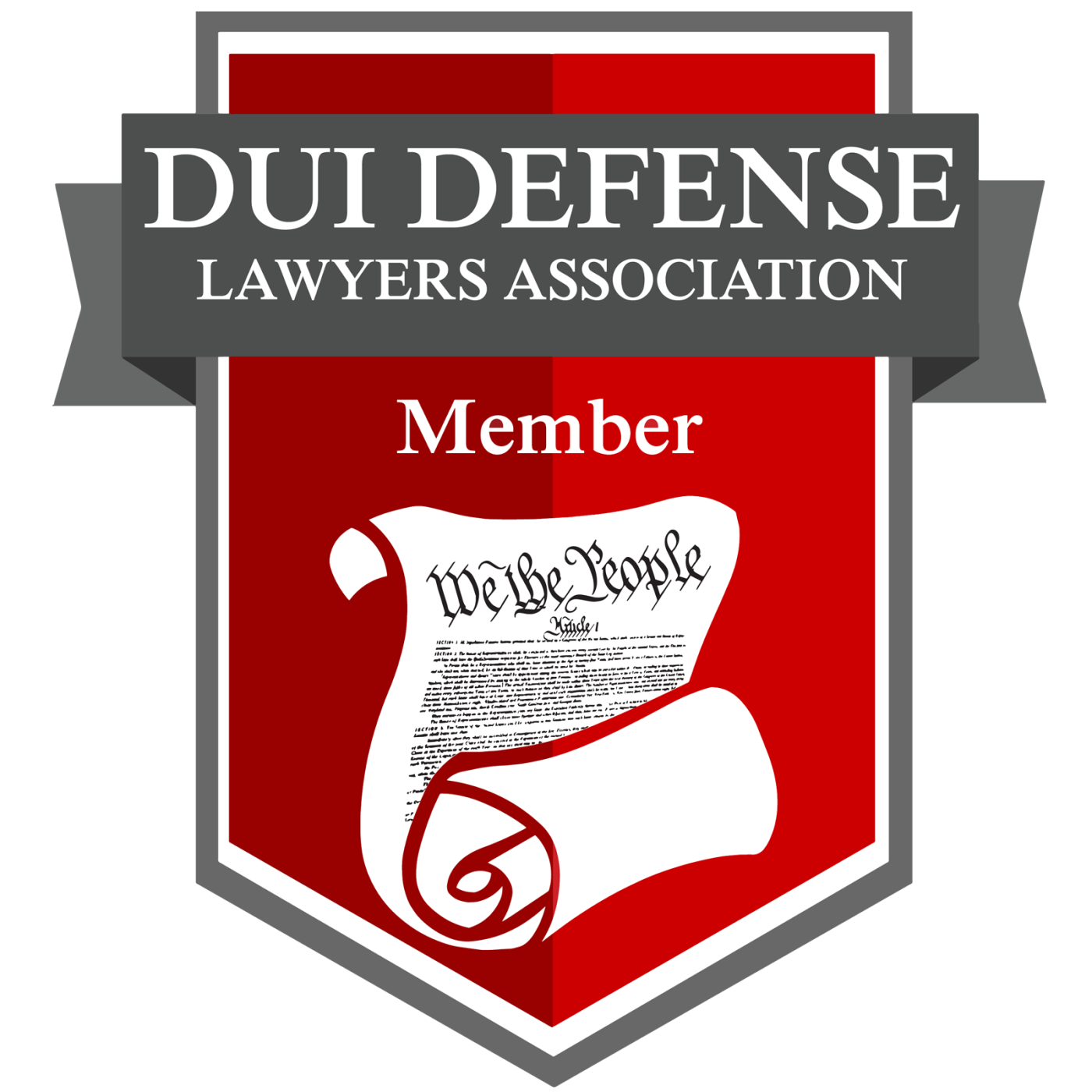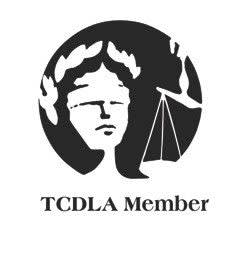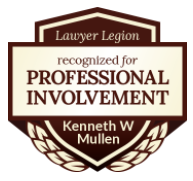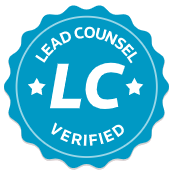 Accessible Outside
OF NORMAL
Business Hours
24/7 Guidance
Criminal charges don't only come during the weekday. No matter the time, day or night, I'll be there to help you. As soon as you are charged or under arrest, contact my office immediately. I will begin working on building a strong case in your favor so you don't have to be in your situation longer than necessary.
One Mistake Can Drastically Change
How You Live Your Life
If you're convicted of driving while intoxicated in Texas, you can be facing serious penalties that will greatly restrict how you live your day-to-day life. Even with your first offense, you'd be convicted of a class A or class B misdemeanor — depending on your blood-alcohol content — along with thousands of dollars in fees and days, weeks, or even up to six months in jail.
If you live in Weatherford, Texas, you may also be dealing with other punishments like DWI education programs, community service, and probation. To ensure you are given the best possible result, you need to call my office now so I can take a look at your case.
For decades, I have helped people in Texas seek positive solutions with their DWI charges. Just because you're charged, doesn't mean you're automatically guilty. If you choose to work with me, I will do everything I can to earn you a reduced sentence or a dropped charge.
Though my main office is located in Weatherford, Texas, I have represented people throughout the area. No matter where you're located, you can turn to me for confident representation. Don't take the risk of losing your driving privileges or going to jail by tackling this challenge alone; you need a skilled criminal defense attorney at your side to seek a favorable result.
Diverse Experience That Benefits You
Before I was a criminal defense attorney, I worked as a district attorney. "Working for the other side" has given me valuable insight into making sure your rights are protected.
I will work diligently to help you reach your goals, but if your goal isn't reasonable, I will be honest and offer you alternative solutions or strategies to put you in the best position possible.
Clear Guidance & Representation
Criminal cases are filled with legal jargon that can be overwhelming to comprehend. From start to finish, I will strive to make sure you understand what's going on with your case.
Best attorney in town! He works hard and has very fair prices! I'm very satisfied and strongly recommend him to help you out of your pickle! Thank you, sir!
Whether it's a misdemeanor or felony, he's always obtained short-term probation. I have this dude on speed dial… Give him a chance, he won't let you down.
Kenny has been a valuable attorney. I would recommend him if you need solid protection from undisciplined over an aggressive system of justice.
Drug charges are very serious and require a serious amount of attention, care, and knowledge. As your criminal defense attorney, I'll do everything I can to make sure your voice is heard and rights are protected. Whether you were charged with possession, distribution, or sale, you can turn to me for aggressive representation and guidance.
If you've been charged with domestic violence, it's important to be honest with me throughout the duration of your case so I can fight for a positive result. People throughout Central Texas have benefitted from my guidance, and you can, too.
Shoplifting, theft, or vehicle burglary charges can often be difficult to fight because of the evidence that is usually brought into play, but that doesn't stop me from working hard for you. Don't hire just any criminal defense attorney, hire one that cares more about your future and happiness than their bank accounts.
I strive to give my clients the best representation possible. I have given countless people in Weatherford, Texas and beyond another chance at life by fighting for them as if I was fighting for myself. Contact my office today to schedule a free consultation.